About Us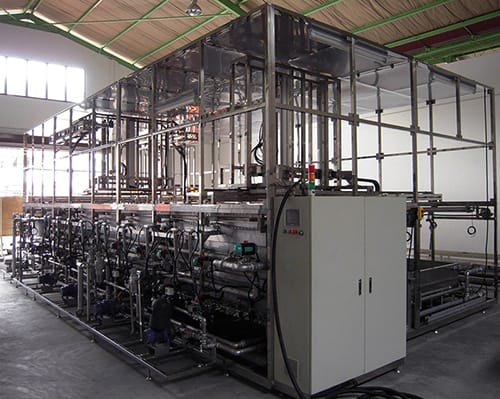 We are the top Malaysian-owned Precision Cleaning System manufacturer who always care about quality, innovation and value.
Since 1991, IM Solution Sdn Bhd has been commited to the extensive research and development in the field of Ultrasonic Cleaning.
Whether you are a small manufacturer who cares about the ultimate in cleanliness or a large OEM who wishes to invest in precision washing equipment to maximize the useful life of heavy machinery, we have the experience and equipments you can depend on to help you take your project from start to finish.
If you need an effective and efficient cleaning system, tailored to your needs, please do not hesitate to contact us to discuss your requirements.